Overview
Buck Lake is tucked in the rolling hills within the County of Wetaskawin.
The lake has excellent access from both Calgary and Edmonton as it is located approximately 260 km from Calgary and 120 km from Edmonton. Buck Lake is an accessible vacation spot from anywhere in Alberta.
Buck Lake lies just 20 minutes southeast of Drayton Valley and 70 km north of Rocky Mountain House.  Both offer all the amenities that your relaxing vacation requires.
Hamlet of Buck Lake
The Hamlet of Buck lake is located at the south end of the lake.
You will find a number of shops including grocery / liquor / fuel and an hardware store.
They also have a community center where the farmers market is held on weekends during the summer. 
The hamlet also has a curling facility providing winter fun.
There is a beautiful school at the east end of the hamlet as well.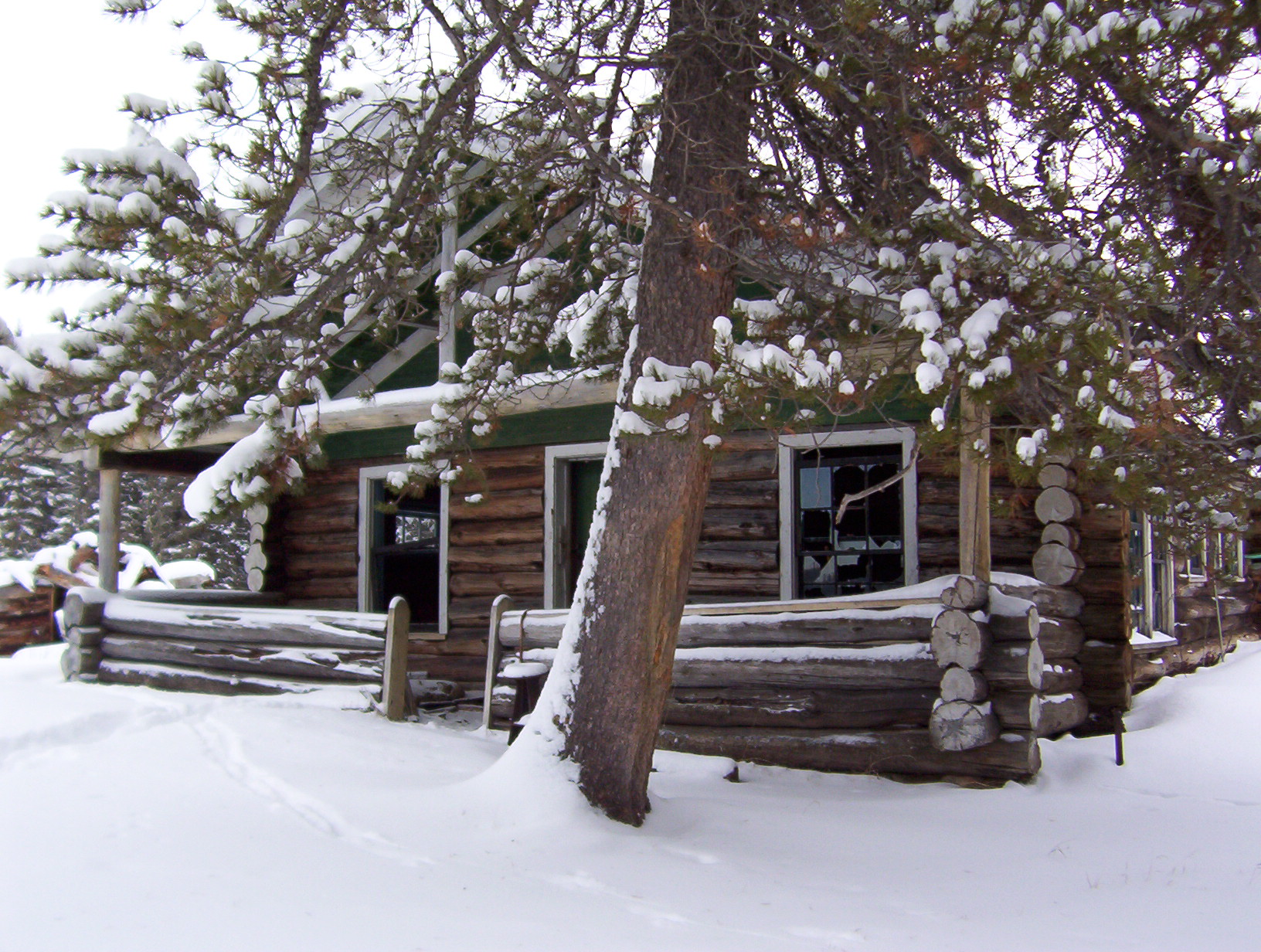 – Original Homestead Cabin at Buck Lake
History
Prior to the 20th century, the area around Buck Lake was known as Minnehik with means "place of the pines".
The lake and surrounding area are part of the boreal forest – having both pine trees and aspen. This provided the native population and the new white settlers with an excellent environment for game hunting and trapping. Two key outposts where setup nearby being both Rocky Mountain House and also Drayton Valley previously known as Boggy Hill.
Back in the in the first half of the 1900s the lake enjoyed a commercial fishery which would extract thousands of white fish in the winter each year and send them to markets in the east. This fishery continued into the 2000s for a short period in January but has been suspended in recent years.
In the early to mid 1900s the lake had much of its older and larger trees harvested for a thriving sawmill industry but has now seen a full renewal of the lake's canopy.